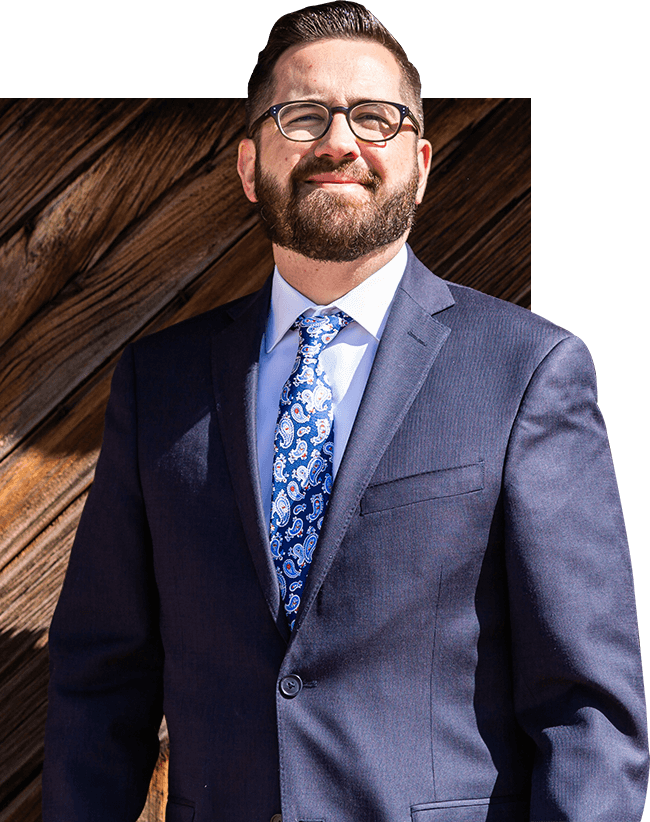 My journey into the real estate industry started when I was about 12 years old. My late Grandfather Rex Shoaf loved to go look at open houses and new construction model homes. I would often be his side kick on these adventures to go check out the available homes. It was during these overwhelmingly fun trips that I started to develop my love for construction, architecture, and design. In addition to my Grandfathers influence my own Father is a general contractor. I spent many a weekend afternoon on job sites watching the tractors and men with bags around their waist build a vision that was on paper into a reality. Those hot and long days taught me the importance of a hard days work and how amazing the process of building something is.
About a month before I graduated from Carson high school in 2000 I received my real estate license and I've been in the business ever sense. Minus one small break to go back into the gym business for a little bit. I was in my senior year of high school then, in 2000, and I started, like I think we all do, thinking about what my future was going to hold. At that time I had been working for a local fitness center chain selling gym memberships. Right away I found out that I was good at talking with people and using logic and reason to help them make a decision that was in their best interest. When I started my real estate courses I knew that my talent or gift in this world was being a good and ethical sales person. I'll never forget the look on my teachers faces as I handed them my real estate card before I even had my high school diploma. That is something I'm still proud of to this day.
After 20 years now I've been a licensed real estate sales person in the state of Nevada I could not be happier with the choice I made at 18 years old. Through this business I found some of the best people in the world and they've become my friends. I've gotten to tackle challenges that still get me excited to get out of bed every day. I've been lucky enough to help clients get into a position financially where they are building generational wealth and will have an opportunity to leave a nest egg behind for their children from which they can build off of. This industry has been nothing but a blessing in my life for me and my family.
Still to this day nothing brings me as much joy as handing the keys over to a new homeowner or to you have a seller receive a big check from home that I helped them sell.
Real estate isn't just helping people find a home or sell a home it's so much more than that. It's helping people unlock opportunities to give themselves, their children, and their families an opportunity at a better life. Real estate is the way that people can better their plot in life for generations. Nothing makes me prouder or feel more accomplished than helping people achieve those goals. I would love to help you too!