Main Content
Slideshow
Trending Videos Youtube is not connected or ID is not found.
Youtube is not connected or ID is not found.
Youtube is not connected or ID is not found.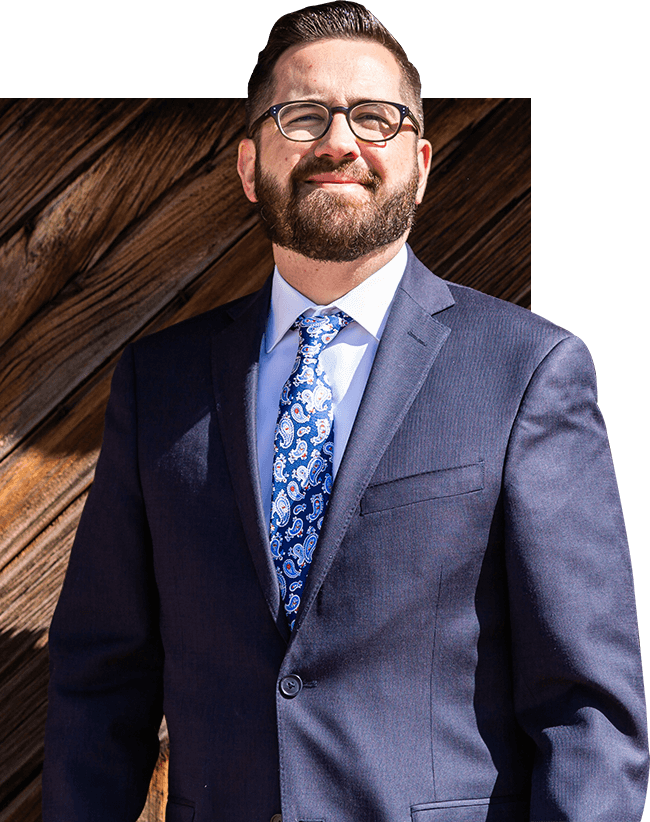 Welcome, I Am
Garrett
Lepire
Hathaway
My journey into the real estate industry started when I was about 12 years old. My late Grandfather Rex Shoaf loved to go look at open houses and new construction model homes. I would often be his side kick on these adventures to go check out the available homes. It was during these overwhelmingly fun trips that I started to develop my love for construction, architecture, and design. In addition to my Grandfathers influence my own Father is a general contractor. I spent many a weekend afternoon on job sites watching the tractors and men with bags around their waist build a vision that was on paper into a reality. Those hot and long days taught me the importance of a hard days work and how amazing the process of building something is.
Real estate isn't just helping people find a home or sell a home it's so much more than that. It's helping people unlock opportunities to give themselves, their children, and their families an opportunity at a better life. Real estate is the way that people can better their plot in life for generations. Nothing makes me prouder or feel more accomplished than helping people achieve those goals. I would love to help you too!
Top 0%of All Berkshire Hathaway
Agents Nationwide
Top 0%of Northern Nevada Realtors
in production
0+Social Media Followers
Across All Platforms